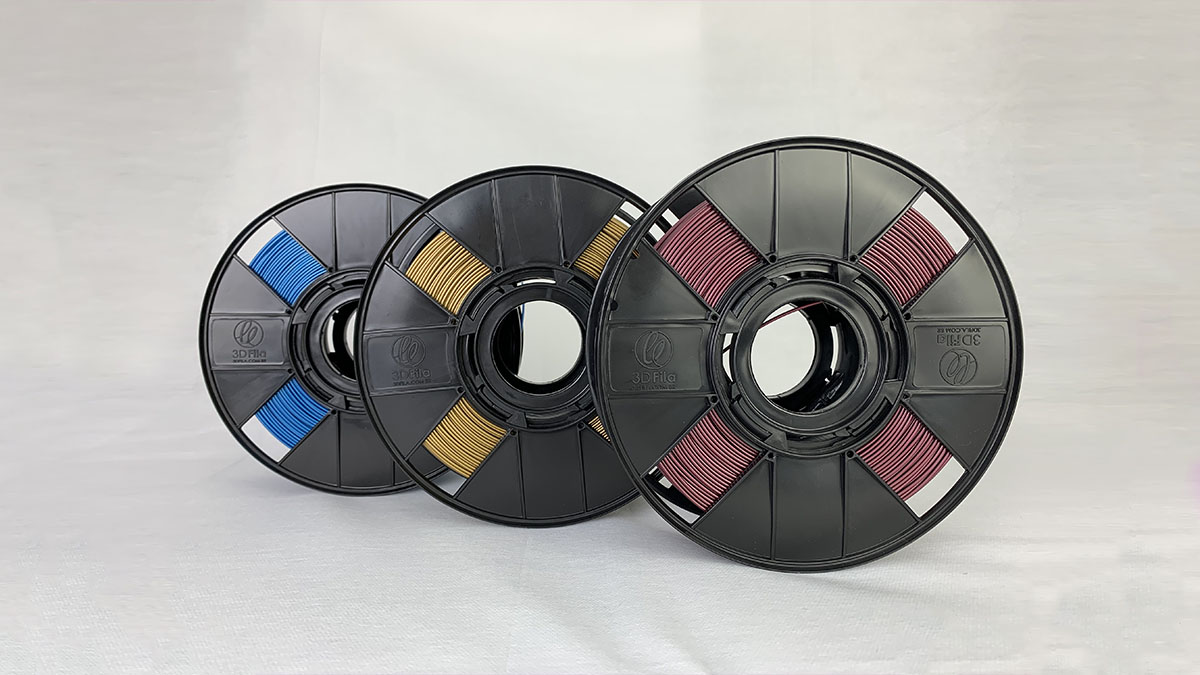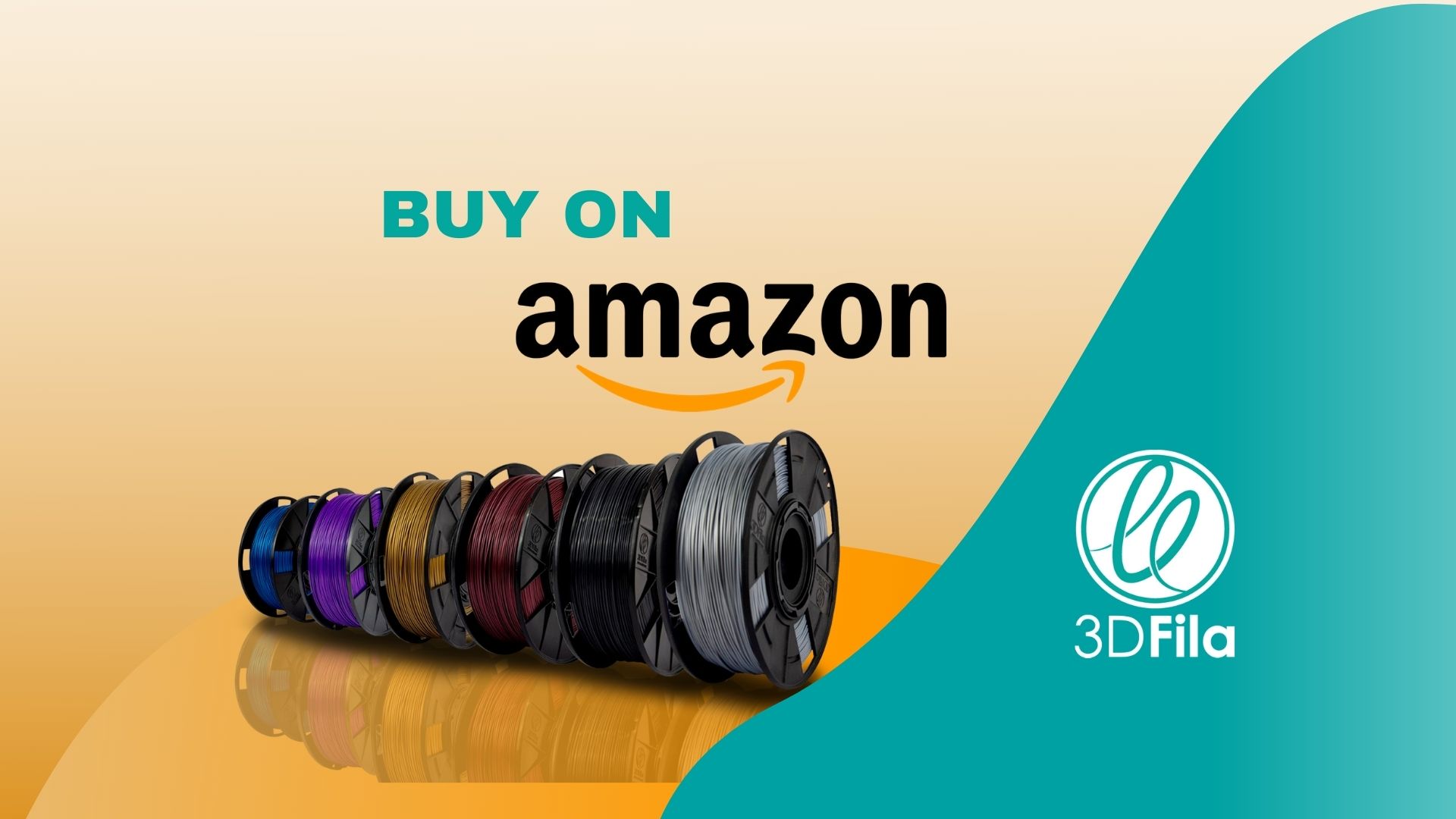 Slide 1
Premium 3D Printing Filaments next to you on Amazon

3D Fila is a high recognized 7 year old company based in Brazil. With more than 168,000,000 meters sold, our filaments are now available in the USA.
Slide 2
3D Printing Fighting Covid-19

We are proud to be part of Covid-19 fighting team. Many institutes have been helped since the beginning of the pandemics.